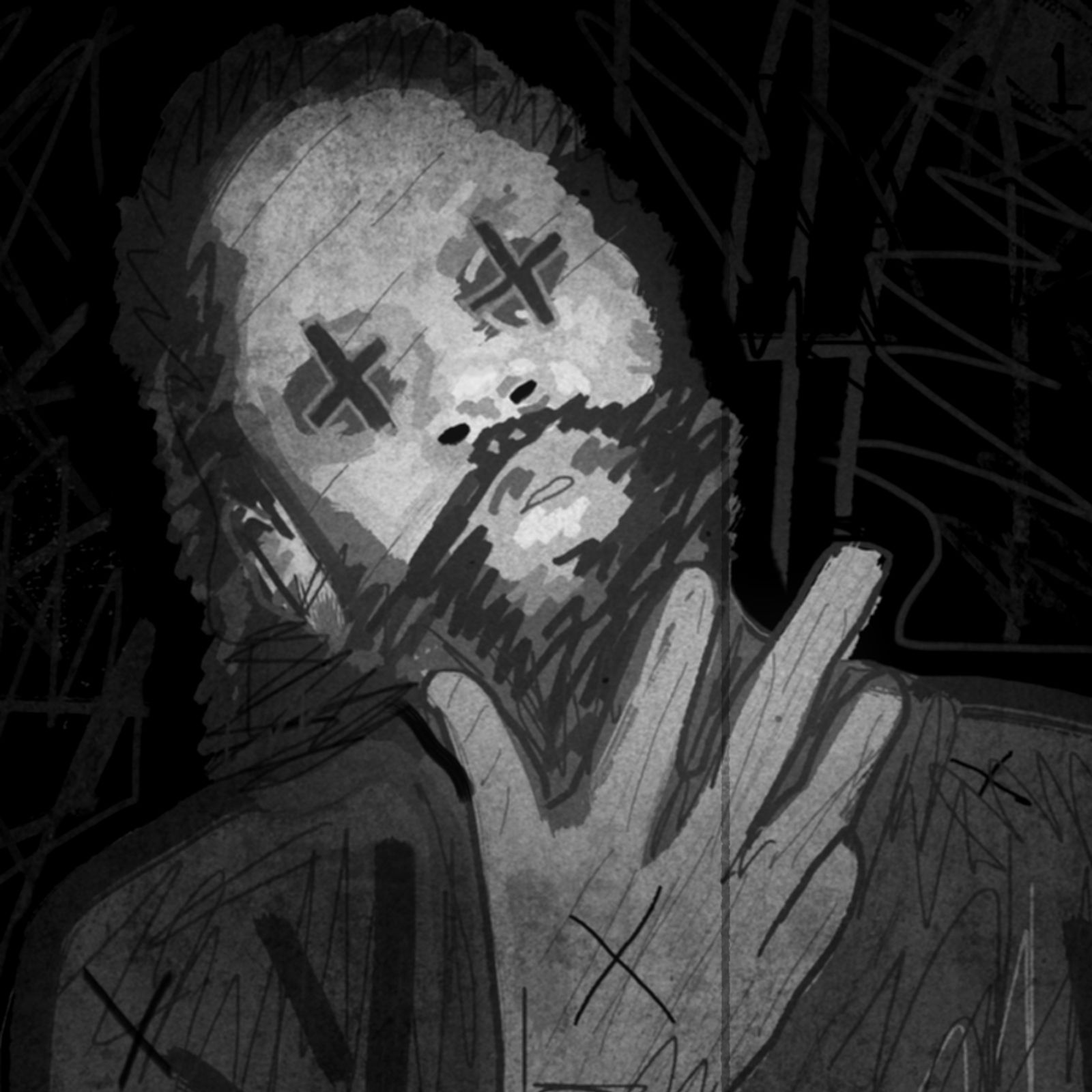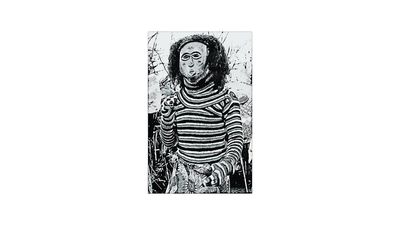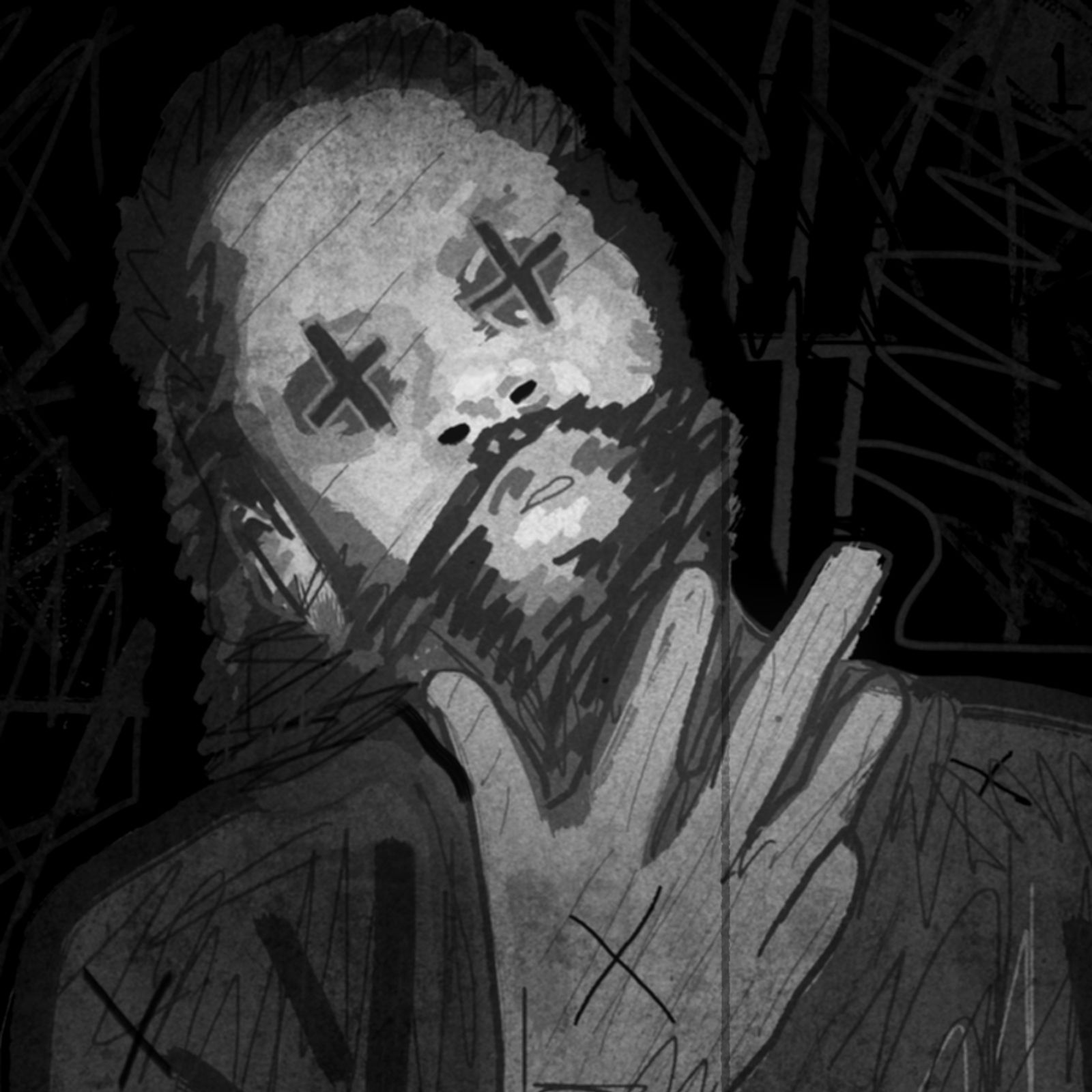 Moor Mother & billy woods: Séance d'écoute de BRASS et discussion avec Backxwash
Listening session and discussion with Moor Mother & billy woods. Wednesday, February 3rd, 8pm. Moderated by Backxwash!
"BRASS is a collaborative album from experimental musician and poet Moor Mother and the rapper billy woods (½ of Armand Hammer). After working together on Armand Hammer's critically acclaimed 2020 LP Shrines, Moor Mother and woods released the song 'Furies' for the Adult Swim single series in July. A whirl of interweaving allegories spun over producer Willie Green's hypnotic flip of a Sons of Kmet sample, 'Furies' was the burning arrow that both artists followed, the first crack of thunder in a blackening sky.
BRASS is a moment where two great artists in their own right tap into a new frequency together. Even for those familiar with both it's an unexpected sound that, once heard, could never have been otherwise. It is both ethereal and utilitarian, timeless and timeworn. A cast-iron pot propped over a fire in the dark. A tropical beach shimmering with broken glass."