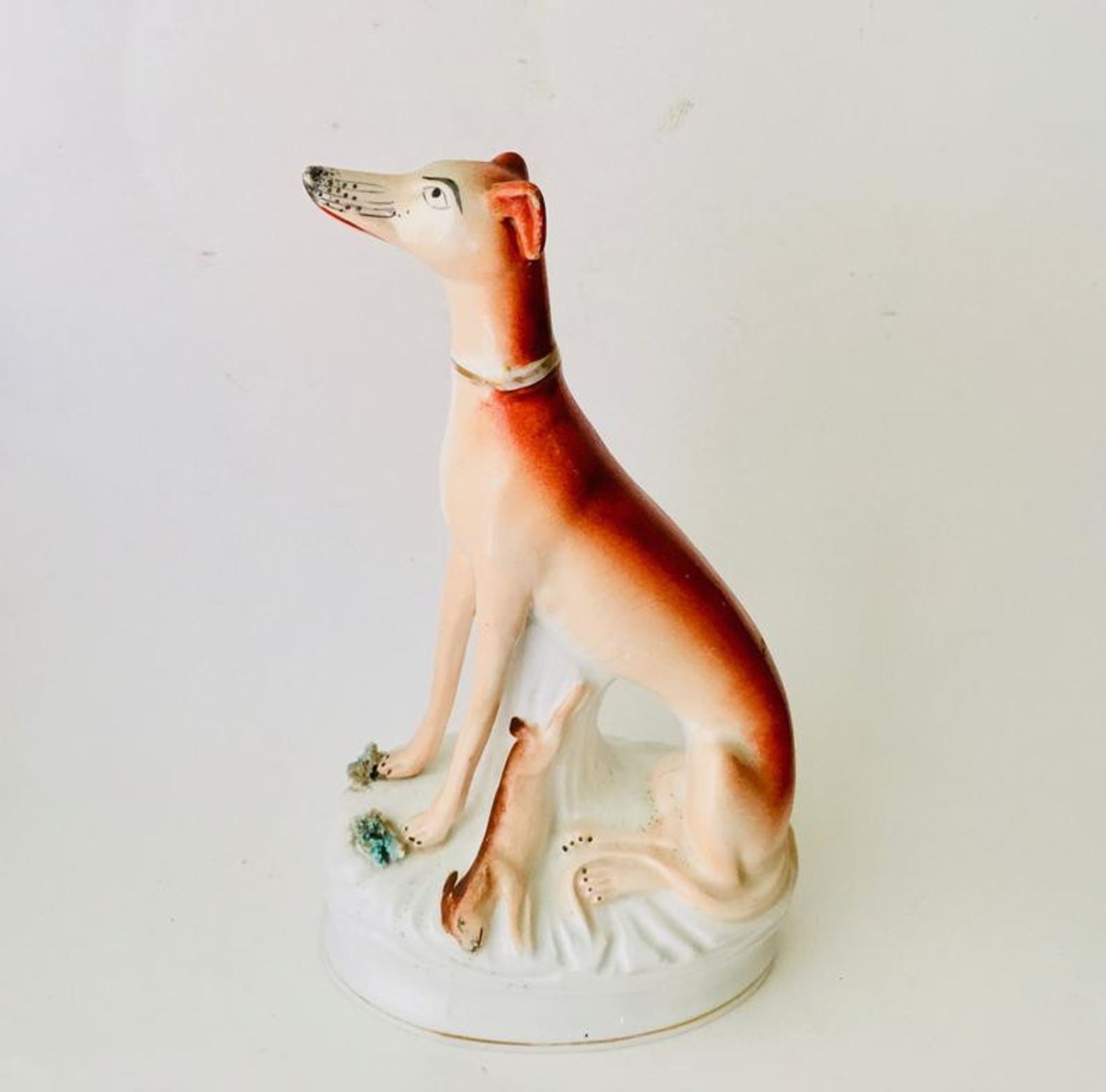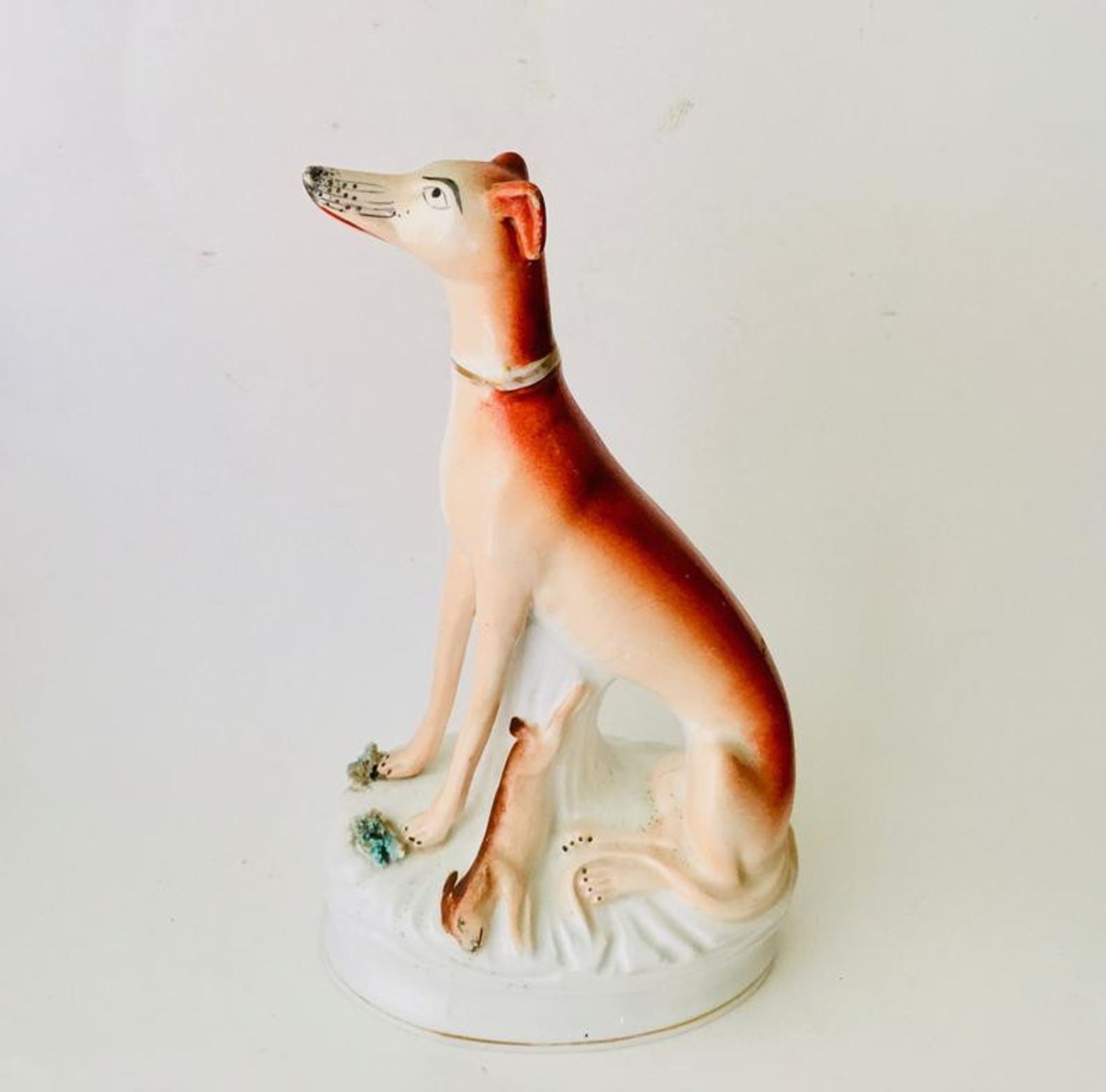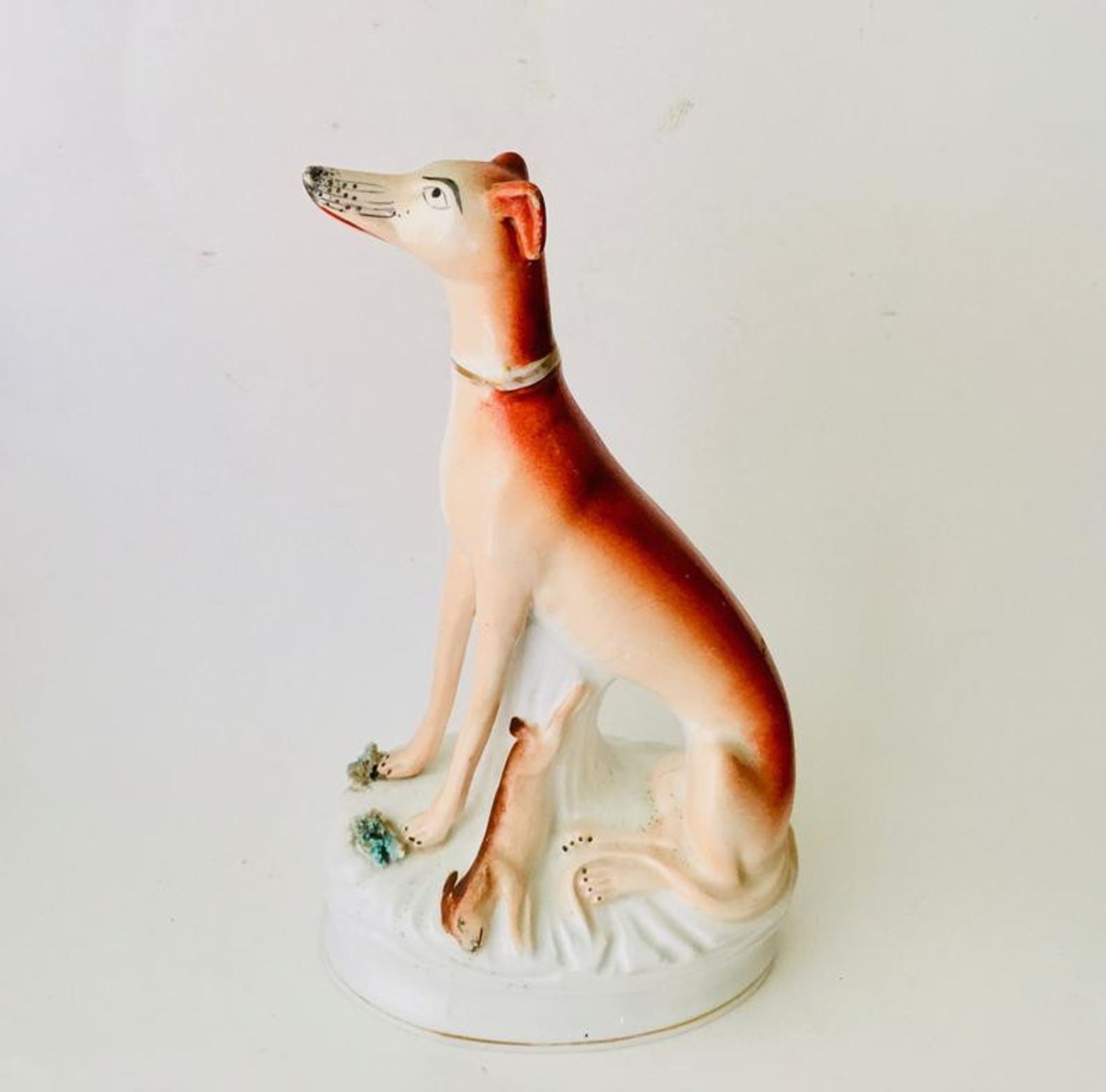 The Air Contains Honey
The Air Contains Honey is an "orchestra" that mixes professional and amateur musicians in search of a warmth and community spirit they may or may not find. All of their songs follow the same basic structure: a quote sung four times, an instrumental break, and then the same quote sung another four times. For the audience, as well as for the performers, this is a chance to hear an orchestra in the process of discovering its sound as it goes.
Featuring (if everything goes as planned) Nadia Chaney, Patrick Conan, Michael Feuerstack, James Nicholas Dumile Goddard, Hanako Hoshimi-Caines, Thanya Iyer, Adam Kinner, Liam O'Neill, Lara Oundjian, Pompey, Stephen Quinlan, Erin Robinsong, Frédérique Roy, Jacob Wren and possibly a few others.
The performance will take place outdoors beneath the Van Horne-Rosemont overpass on Rue Marnier between Henri Julien Ave and Gaspé Ave.   There is a lot of construction and blocked streets in this neighbourhood so give yourself a bit of extra time to find the performance site. Please reserve your tickets at [email protected]