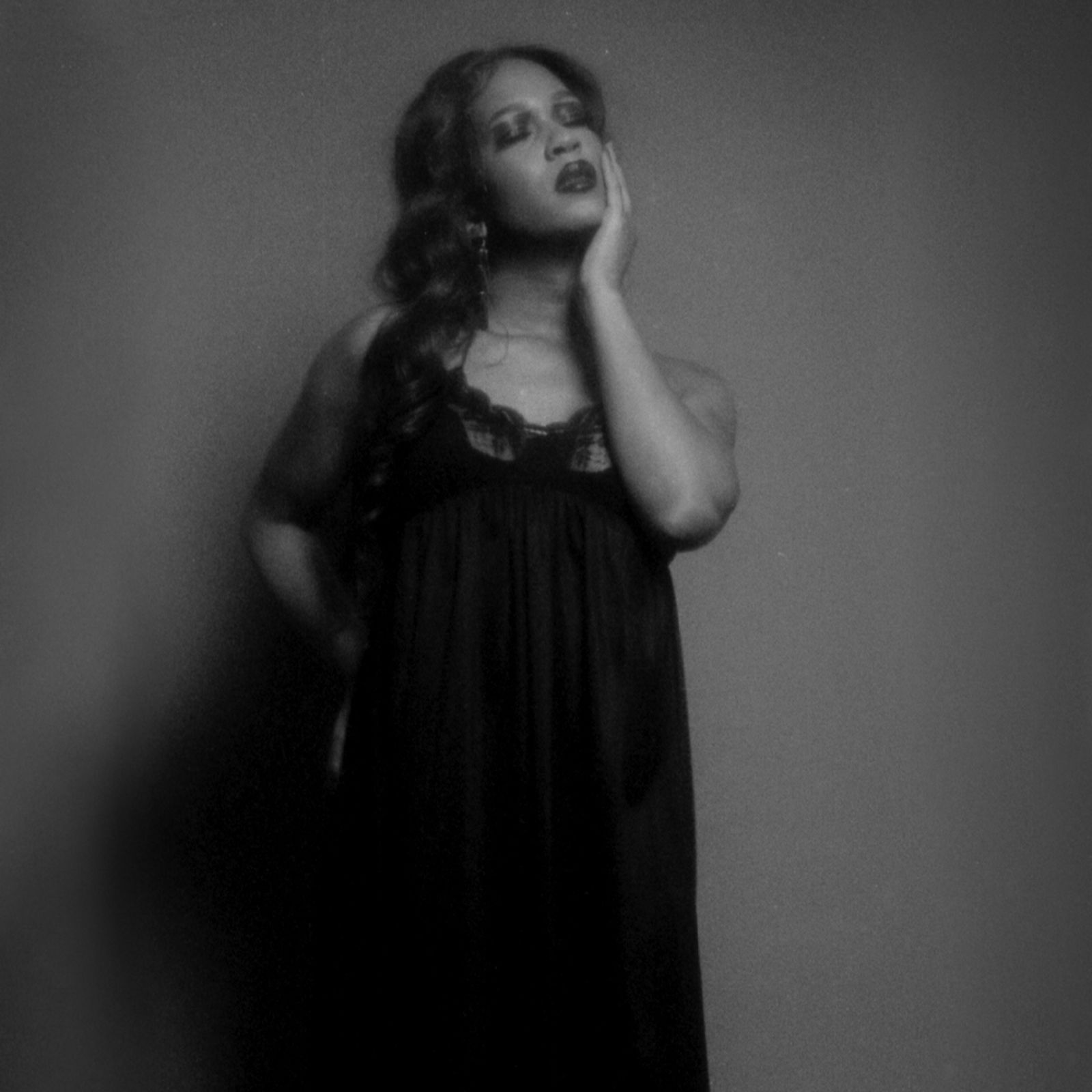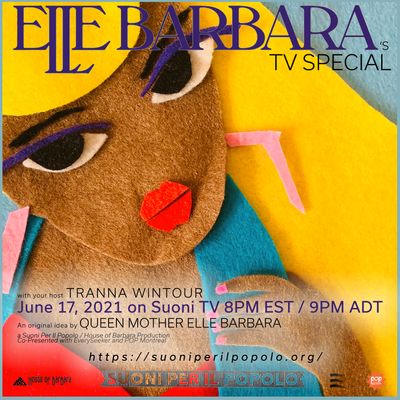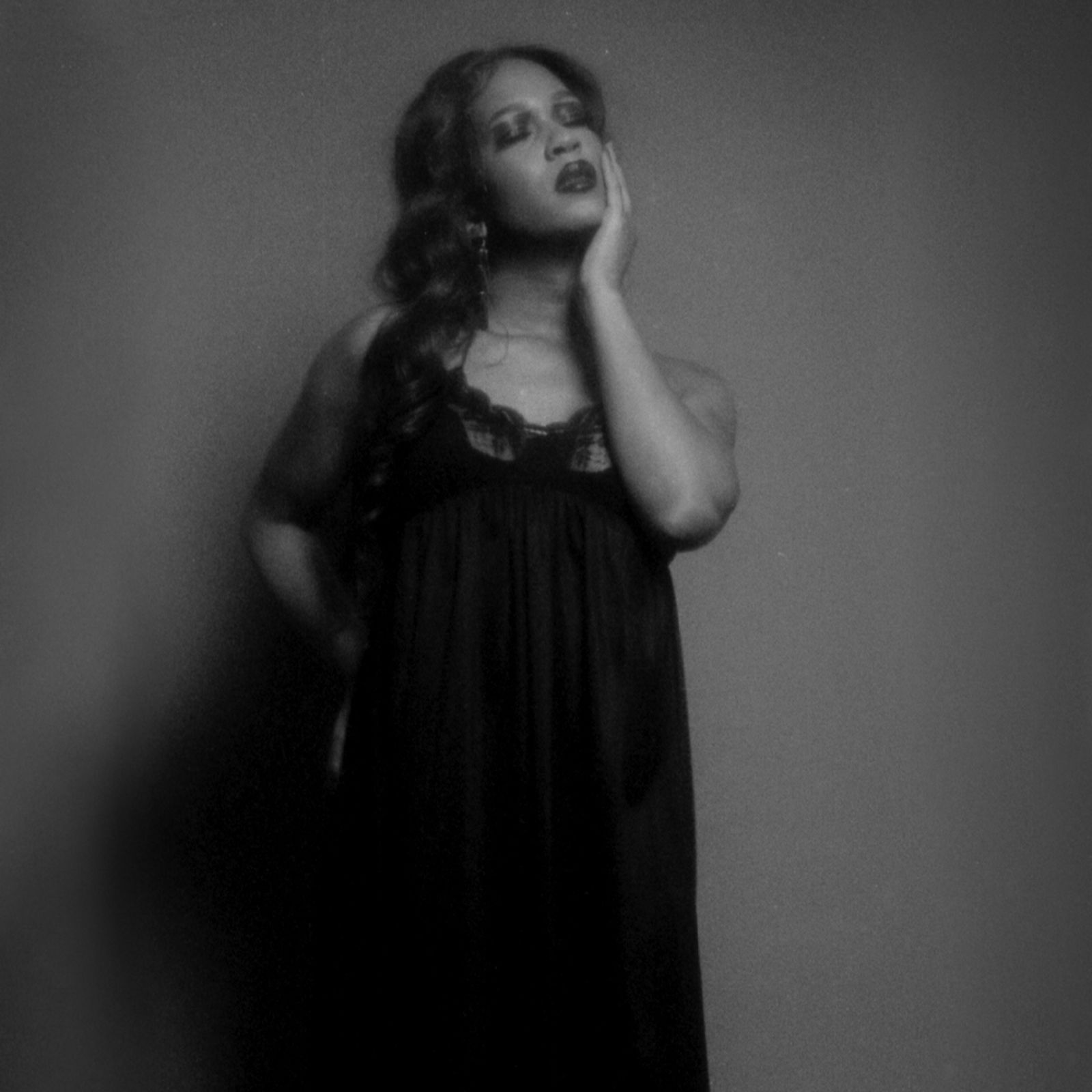 Elle Barbara Television Special
In an alternate dimension, Elle Barbara is the star of her own TV channel. In a form that resembles a mix of Charlie Rose and variety fare, Elle Barbara revives some of network television's dated tropes, though not without revising them. An exercise in performance art and cultural critique, the hourlong Dada piece spans a surreal and strange collection of interviews, live-sung vocals, infomercials, and culminates with a music video premiere for Elle Barbara's Black Space's Délice Créole.
Elle Barbara's TV Special is something of an experiment in television programming set in a skewed mirror universe.
Co-presented by EVERYSEEKER and POP Montreal.
Hosted by Tranna Wintour. Flyer by Coco Khan