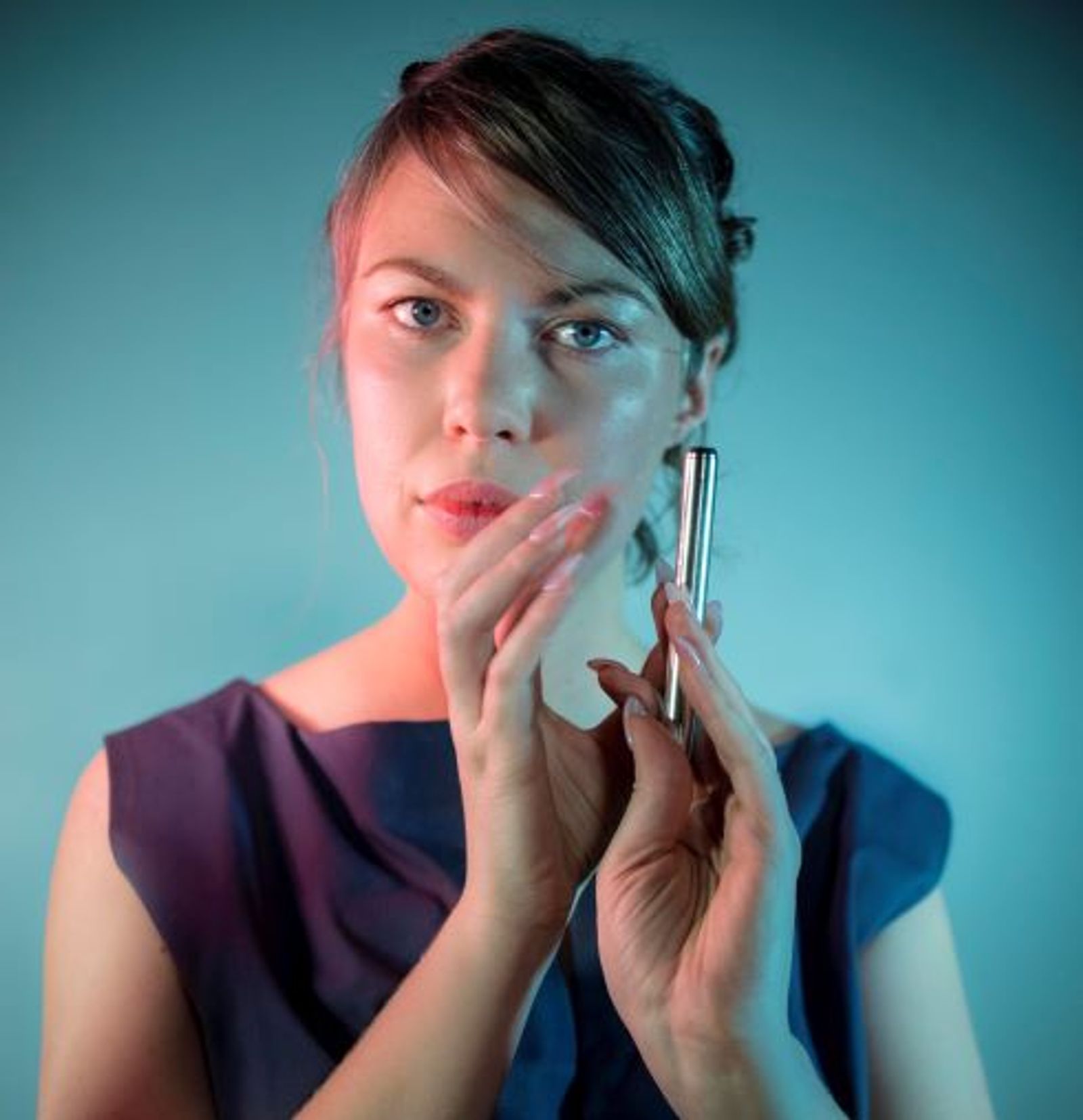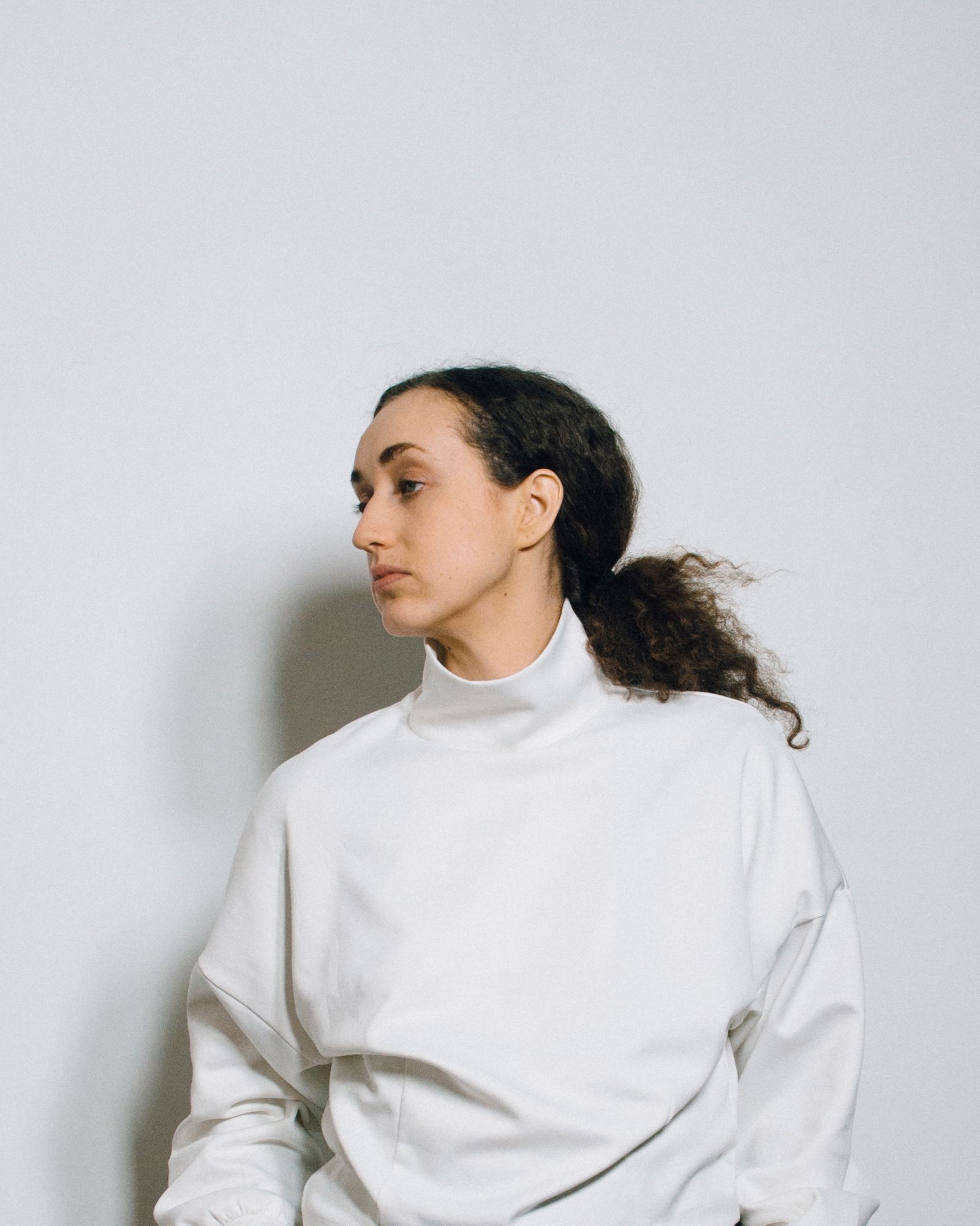 Bodies in Resonance presents Erin Gee and Julia Dyck
Co-presented by /Undefine Radio & CKUT 90.3FM
Sound artists Erin Gee and Julia E Dyck transform a former perfume shop vitrine into a DIY audio placebo and online radio centre. For one week only they offer everyday people customized positive messages, audio creations, healing frequencies, binaural beats, and ASMR. They are responding to the needs of the community through a practice of radical sonic care.
Can placebos help?
Does sound have the power to process complex emotions?
Can music give you what you need?
Is this even music?
For all details:
>> https://www.undefine.fm/