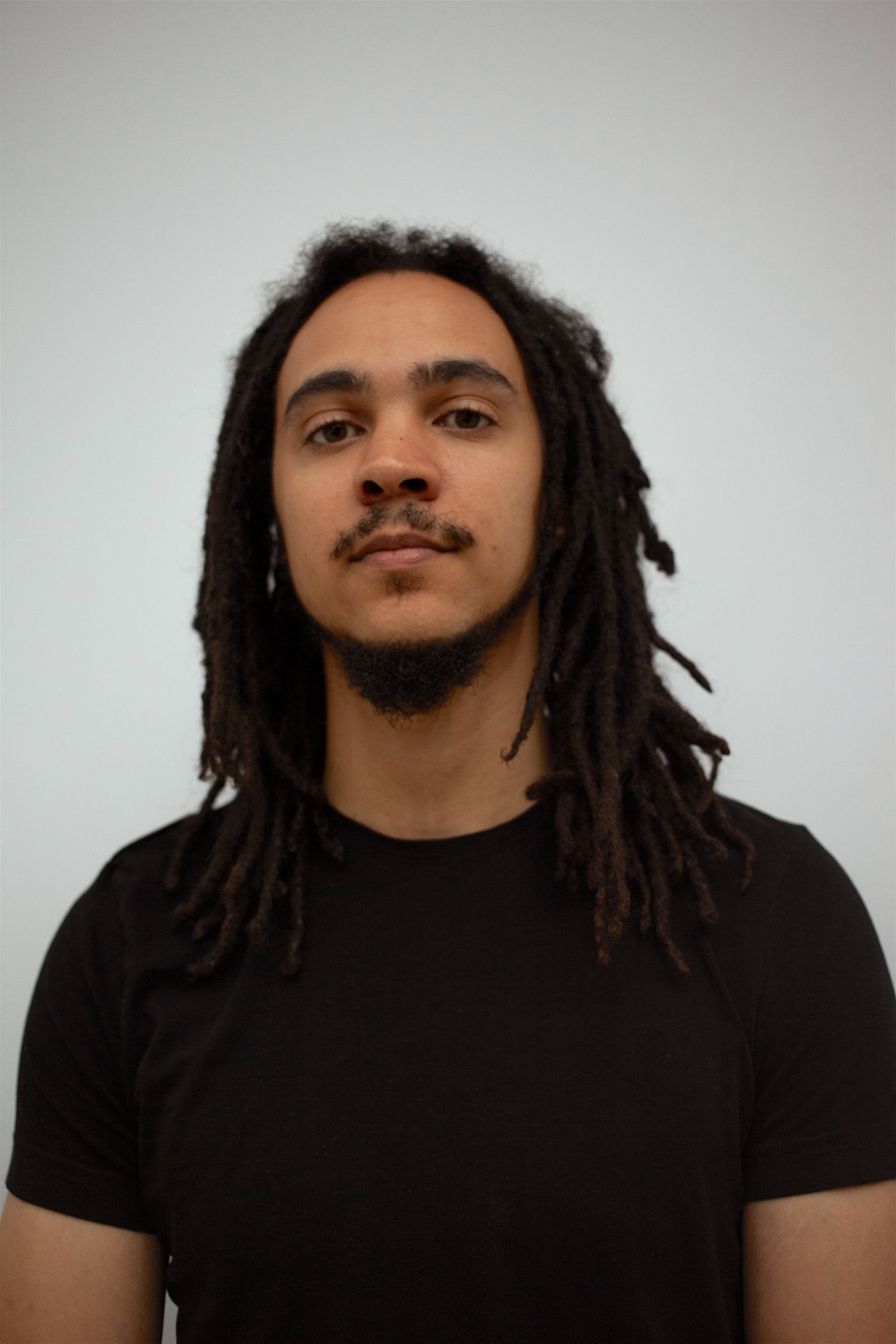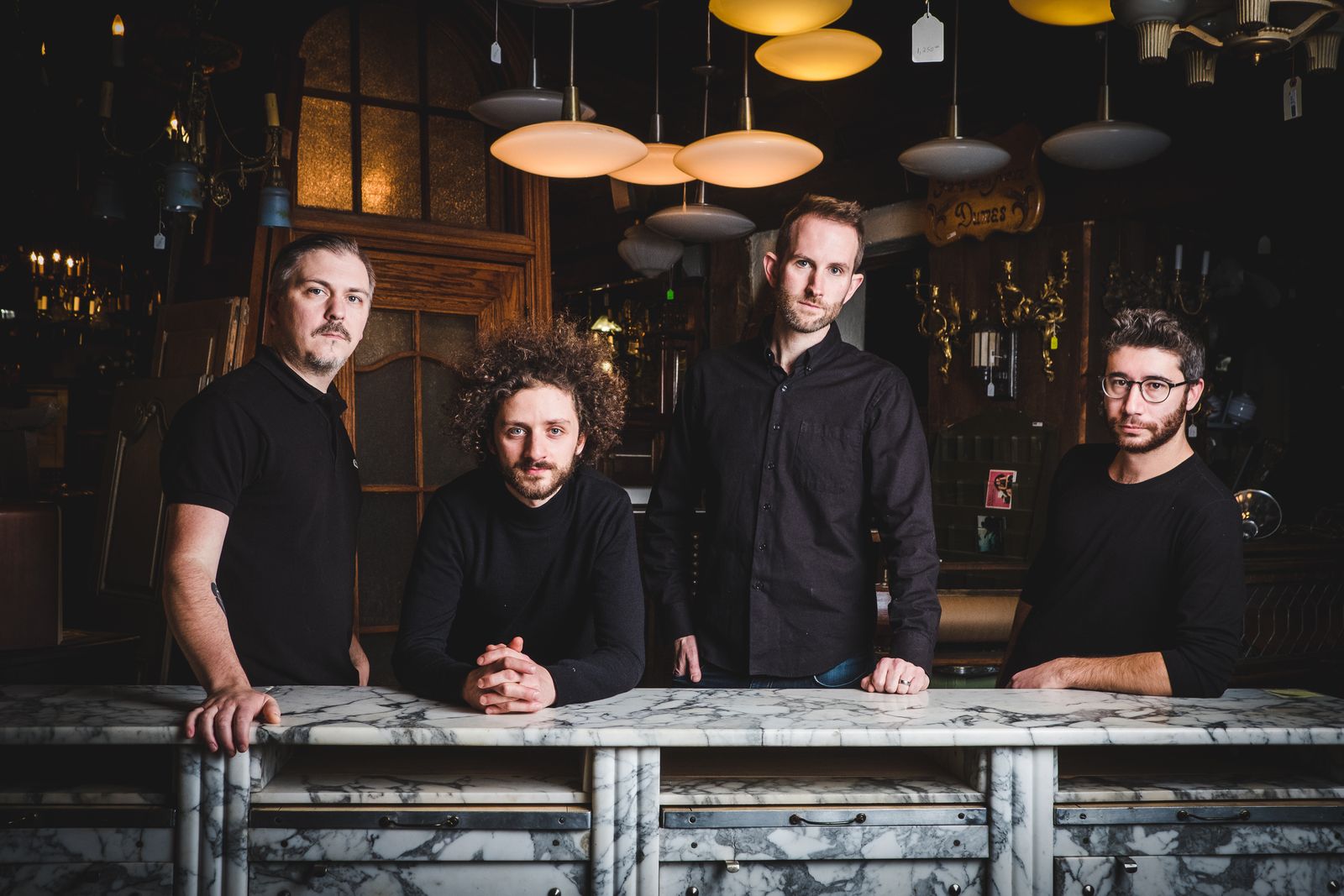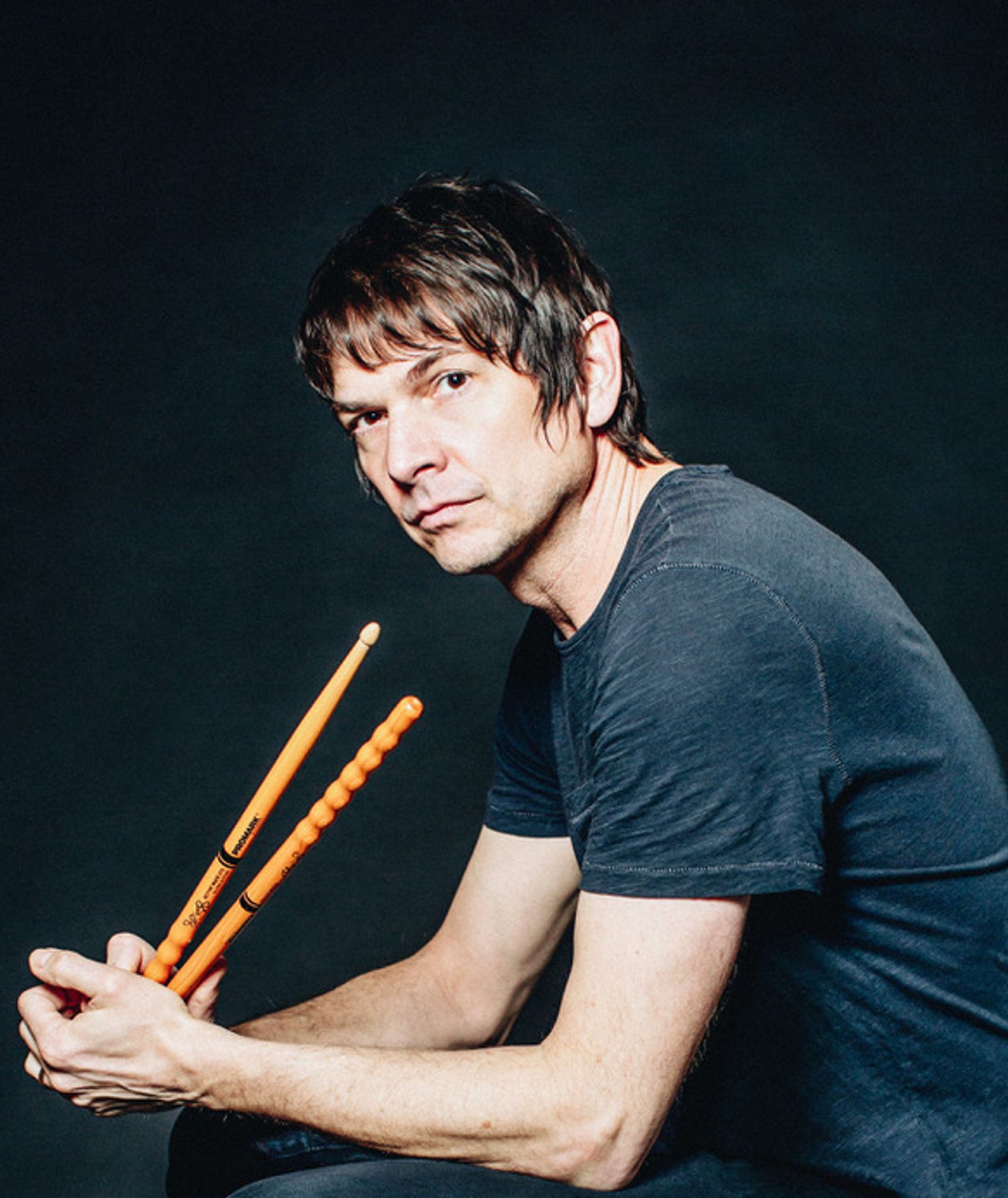 UnDrum Festival
The Suoni Per Il Popolo, the UnDrum Festival and Architek Percussion would like to apologize for the phrases of text that were included in Fishing PM, a short performance video of Glenn Kotche, that was streamed by us on suoniperilpopolo.org and associated social media channels on the evening of June 6, 2021. In its original context, the phrases were presented in a play and was attributed to a particular character. When video footage from this play was extracted, insufficient reflection took place on how the phrase would be interpreted outside of the original context. After discussions between ourselves and with the artist, we have decided to leave out this video from our archived stream. Both festivals and the artist would like to extend our sincerest apologies for any harm caused.
Architek Percussion and Suoni Per Il Popolo are pleased to present the inaugural UnDrum Festival, streaming live in June 2021.
UnDrum Festival features artists who are undoing our conception of the drum solo and expanding the meaning of being a drummer. Each artist uniquely approaches the drumkit by going beyond its traditional roles in popular music. Performances include free improvisation, contemporary dance collaboration, field recordings, electronics, avant-garde composition, and much more. Headlining artists include Glenn Kotche (drummer for Wilco, composer), Susie Ibarra (percussionist, improviser, composer), and Ian Chang (drummer for Son Lux, electronic artist), rounded out by an eclectic and diverse artist lineup.