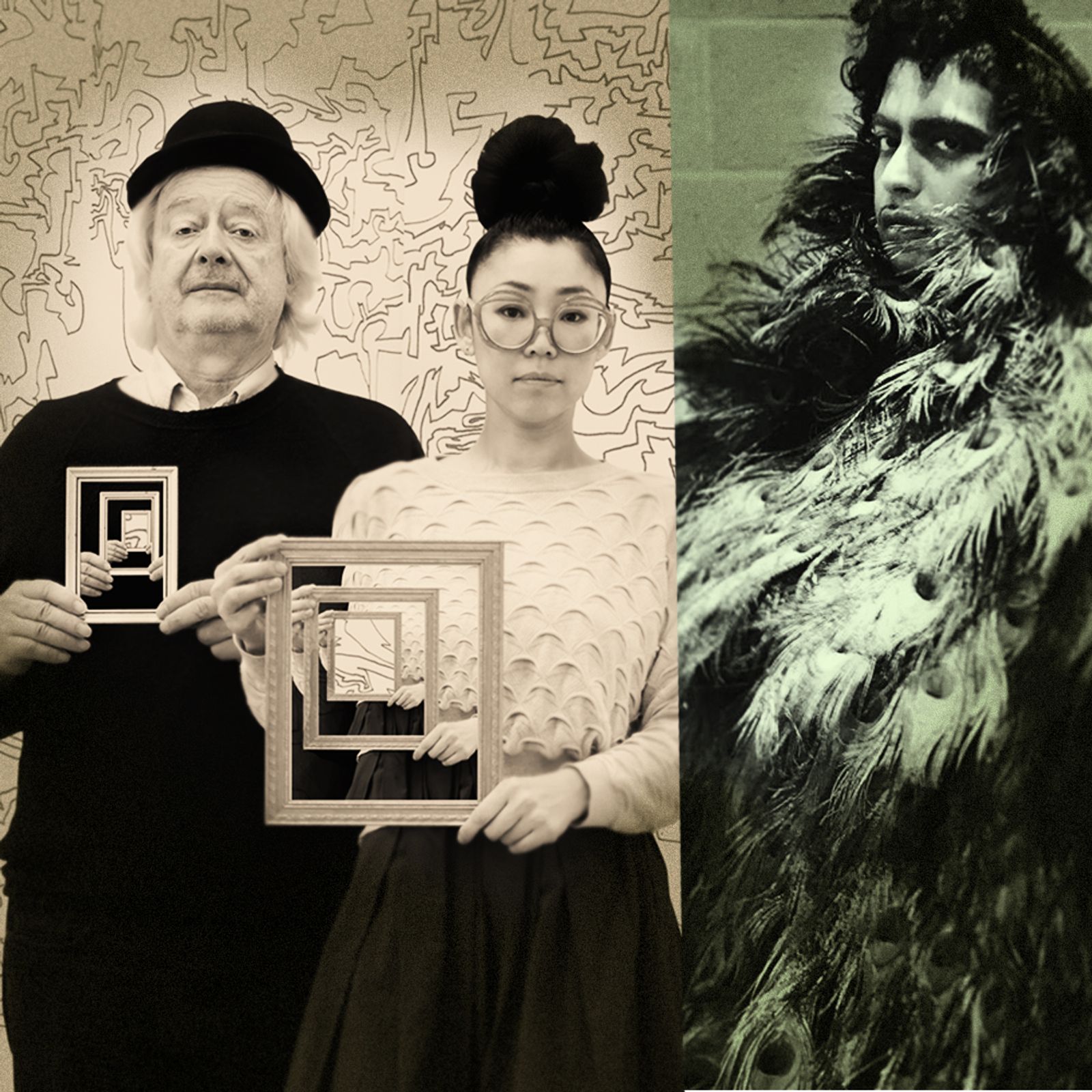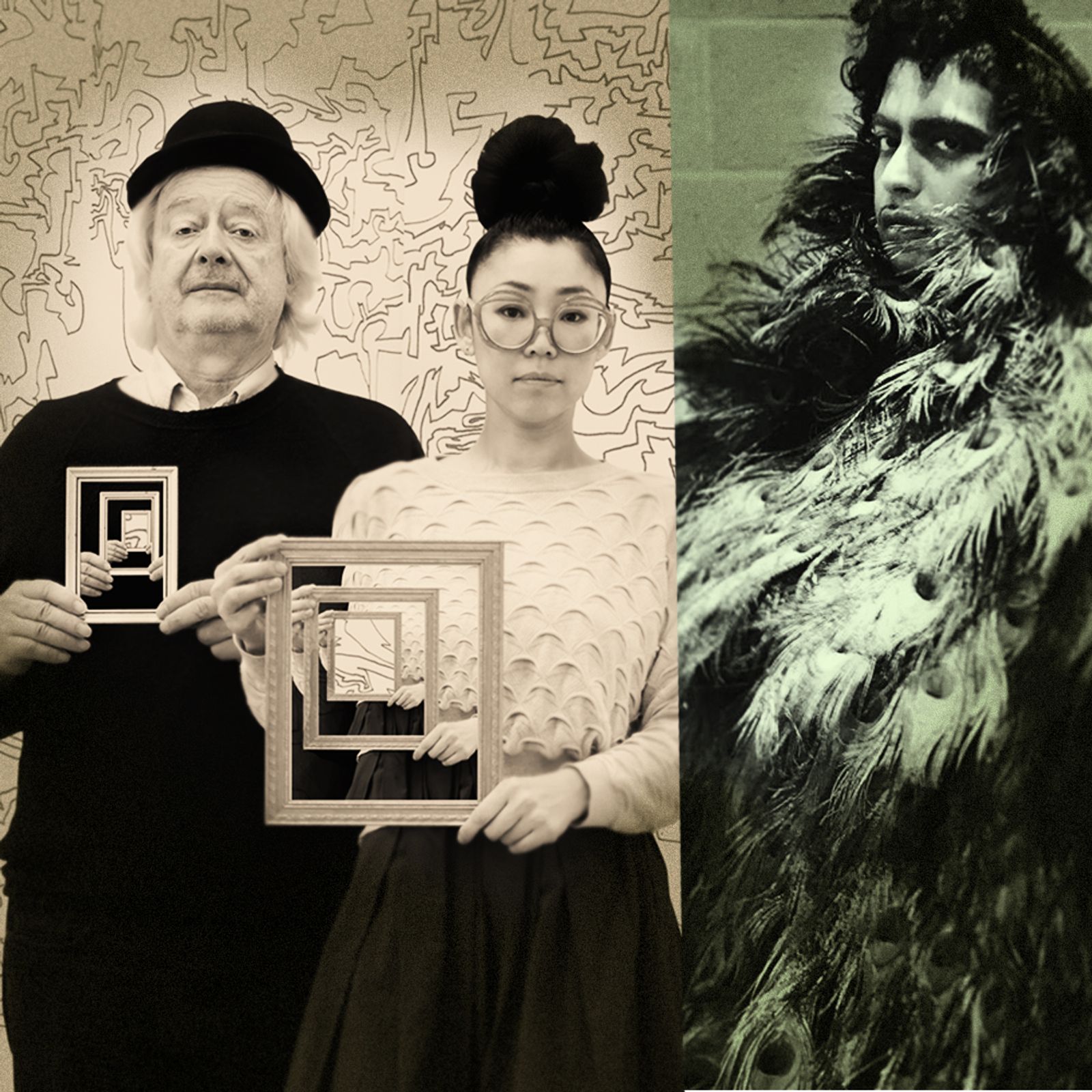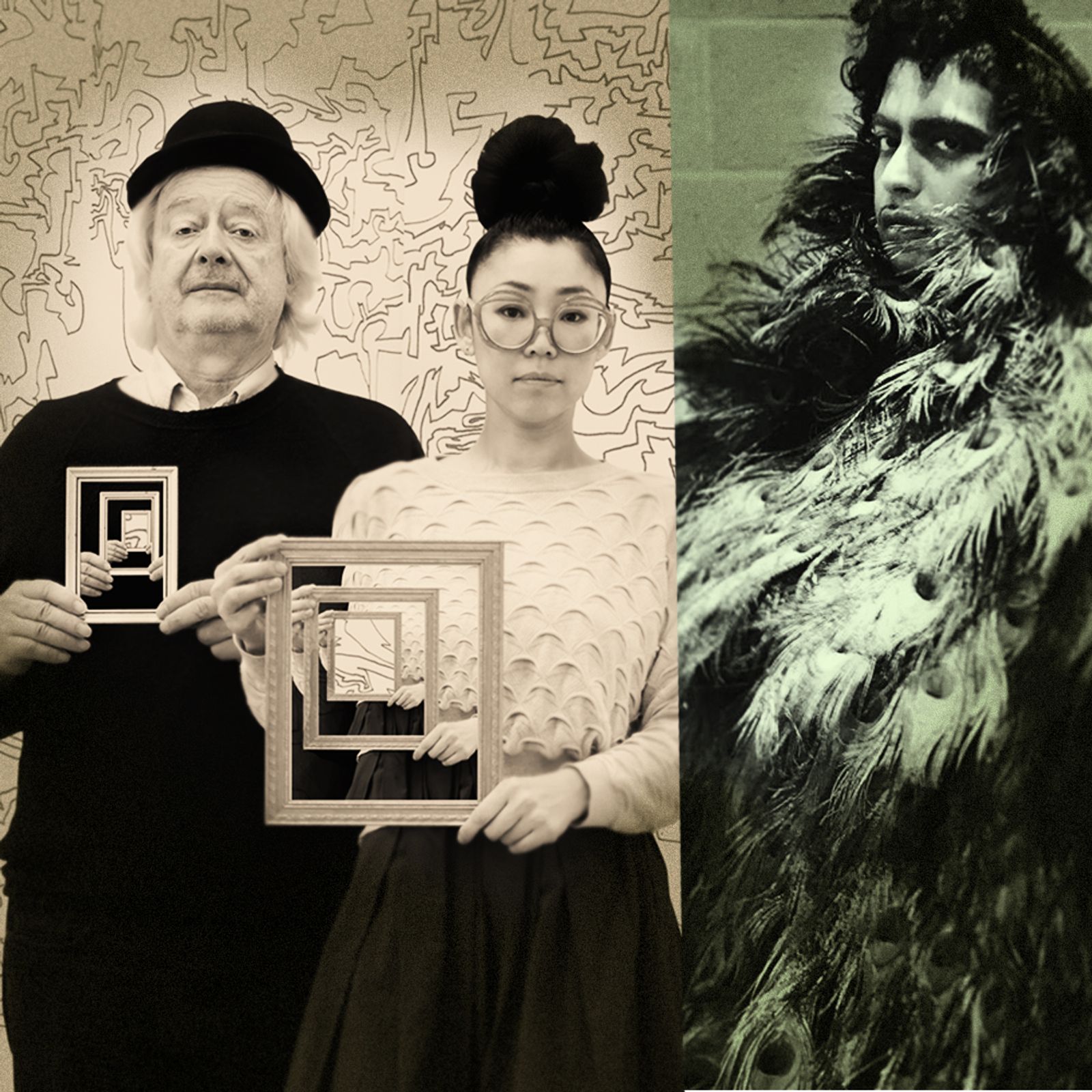 Rippleganger + Navid Navab
RIPPLEGANGER is a duo consisting of Maya Kuroki on vocals, movement, and electronics, and Rainer Wiens on kalimba and prepared guitar. They have developed a strong following in Montreal because of Maya's riveting performances, and vocal presence, gracefully intertwined with Rainer's rhythmic fantasies on kalimba, and textural explorations on prepared guitar. Maya is originally from Japan where she studied theatre, and Wiens's background is jazz and improvised music. What unites them is a fearless approach to improvisation, and an original sound.

For this concert, they will be joined by Navid Navab, a technological wizard who brings a unique, organic approach to digital sound. An artisanal creator of bits and bytes that are highly musical and transcend genres.