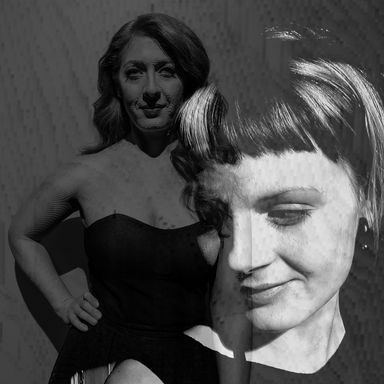 Cheryl Duvall + Elysha Poirier - Reservoirs for Memory
Tuesday, June 16th, 2020
Show 19:30
Innovations en Concert and Suoni per il Popolo explore the limitations of time, space and performance! In a live-streamed concert creation Toronto pianist Cheryl Duvall will play works by Montreal composers James O'Callaghan and Patrick Giguére, as well as by New York composer Yaz Lancaster, visually animated in real time by Montreal video artist Elysha Poirier.
In Patrick Giguère's 'Intimes exubérances' they'll take their audience through a collection of musical moments, atmospheres, ambiances, anxieties and joys. James O'Callaghan's "Piano Reduction" will explore the tension relationships that create reservoirs for memories and associations, whether personal or historical. These Montreal composers will be joined by New Yorker Yaz Lancaster, whose "fairy ring" was written from the isolation of self-quarantine. Don't miss this electrified rendez-vous, tailored for the at-home experience.
Cheryl Duvall and Elysha Poirier are collecting donations for the Native Women's Shelter of Montreal (http://www.nwsm.info/donate) and Artists Mentoring Youth (www.theamyproject.com).