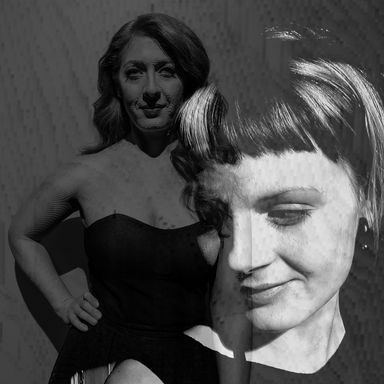 Cheryl Duvall and Elysha Poirier
Pianist Cheryl Duvall immerses herself in a wide variety of aesthetics and collaborations. Her lucid sense of contour, evocative sonic and emotional presence, and boundless versatility make her both a dynamic soloist and in-demand collaborator. As co-founder of the Thin Edge New Music Collective, she's commissioned over 70 works, engaging with such composers as Linda Catlin Smith, Elliott Sharp, Barbara Monk Feldman, and Sarah Hennies.
Elysha Poirier is a multidisciplinary artist working in animation, film and video for live performance. Using digital and analog methods, she creates playful conversations between live generative and tangible sources. Elysha is currently experimenting with 3D generative design platforms, and is interested in visualizing aspects of sound, gesture and language. She's realized a wide range of installations and engaged in live performances for dance, experimental music, film and theatre.
Events
Tuesday, June 16th, 2020
Show 19:30