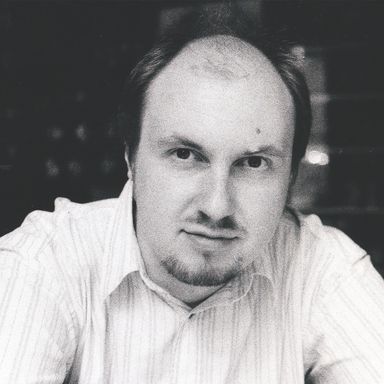 Ostap Manulyak
Ostap Manulyak, born in 1983 in Lviv, is a Ukrainian composer, performer and organiser of different artistic initiatives.
He is an assistant professor in Composition Department in Lviv Music Academy.
Manulyak studied composition at the Lviv Music Academy and also took part in
many international master-classes. In 2009, he received the LODA and Ukrainian
Academy of Science Award and in 2010 the Levko Revutsky award in composition.
Ostap Manulyak is a co-founder of Art Association NURT, director of the
Festival of electroacoustic music VOX ELECTRONICA and Experimental Educational Studio of Electroacoustic Music (EESEM) of Lviv Music Academy. During 2018-19 academic year he was visiting researcher at the Center for Computer Research in Music and Acoustic (CCRMA) of Stanford University (California) as a Fulbright fellow.