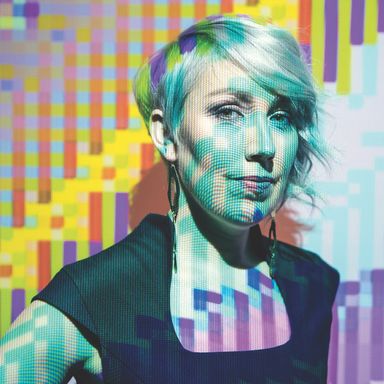 Ilana Waniuk
Ilana Waniuk is a versatile violinist with
interests ranging from classical music and improvisation to visual arts. She is
a founding member and co-artistic director of Toronto-based  Thin
Edge New Music Collective (TENMC) now in its eighth season. Ilana
has performed on concert stages across Canada, Italy, Argentina, Poland and
Japan. She has toured Cape Breton as part of the Bicycle Opera Project,
performed with Elliott Sharp, Adam Rudolph's Go Organic Orchestra, and
Chicago's Ensemble Dal Niente. Ilana was a winner of the 2014 Orford String
Quartet Award and is currently a DMA candidate in contemporary performance at
the University of California San Diego.